Ascott Bonifacio Global City Manila offers refined luxurious living set in the heart of one of the Philippines' premier business districts and lifestyle hubs. Senior executives and industry leaders who expect no less than the highest standards of service in an exclusive environment would find a ready welcome at Ascott Bonifacio Global City Manila.
Property Website
https://bit.ly/3odASIx
Booking Link
https://bit.ly/3odASIx


The 30-storey property offers 220 modern elegant residences ranging from studios to three-bedroom penthouse units.
Each lavish living space features plush interiors complemented by home comforts and modern conveniences such as a fully equipped kitchen, separate living and dining areas, home entertainment system, spacious bathrooms with separate shower and tub and wireless internet connectivity (WiFi).
A suite of efficient business support services are available at Ascott Bonifacio Global City Manila including secretarial services and serviced offices. For formal and larger meetings, function rooms and a ballroom are available for your use.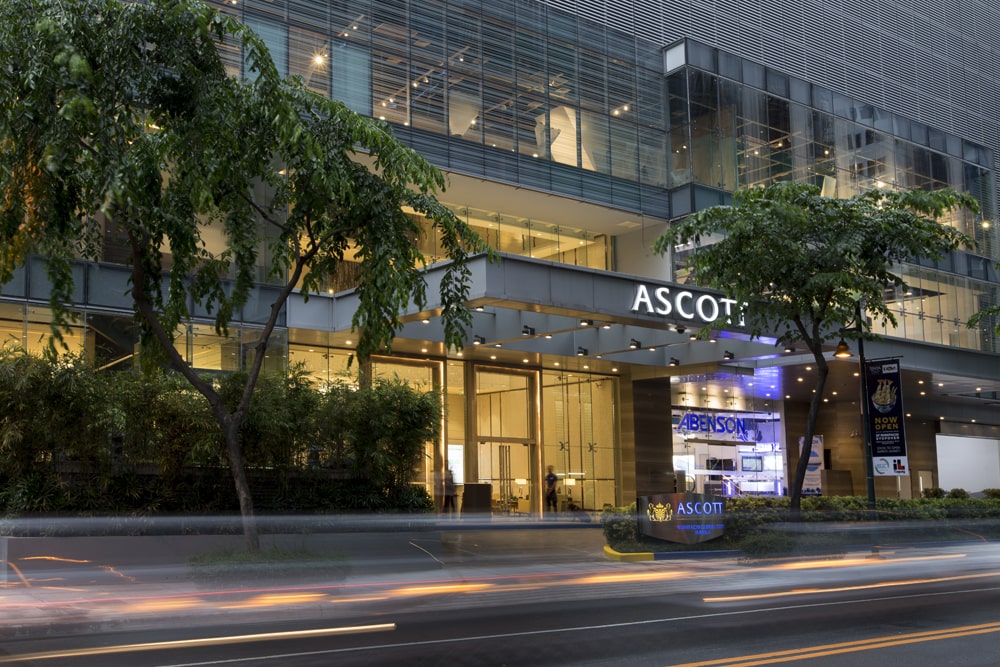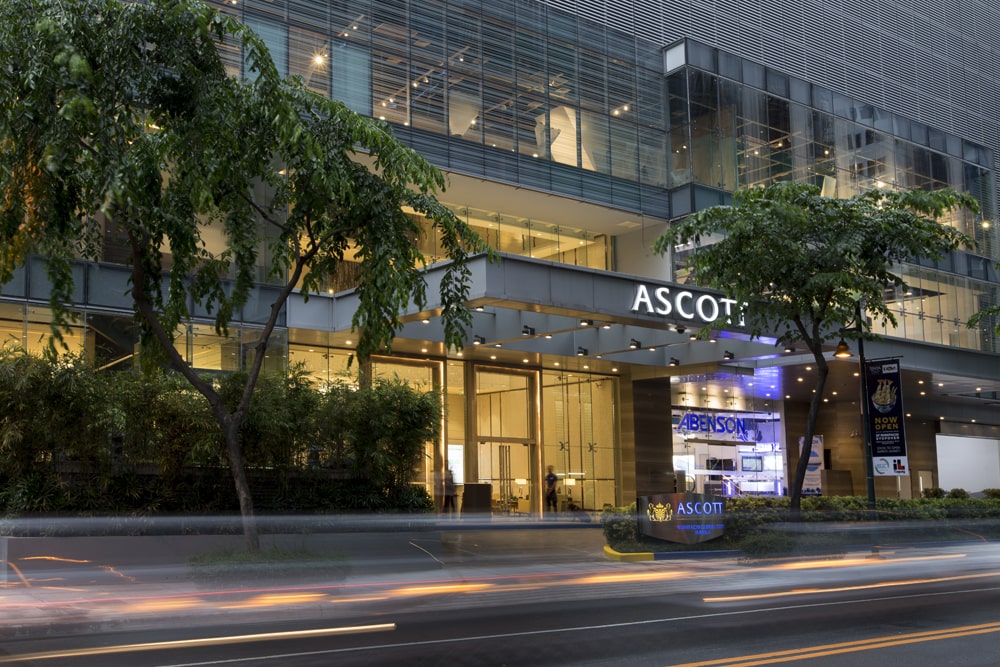 Features
Number of Rooms
Dining Options
Building Features and Provisions
Fully-equipped kitchen with