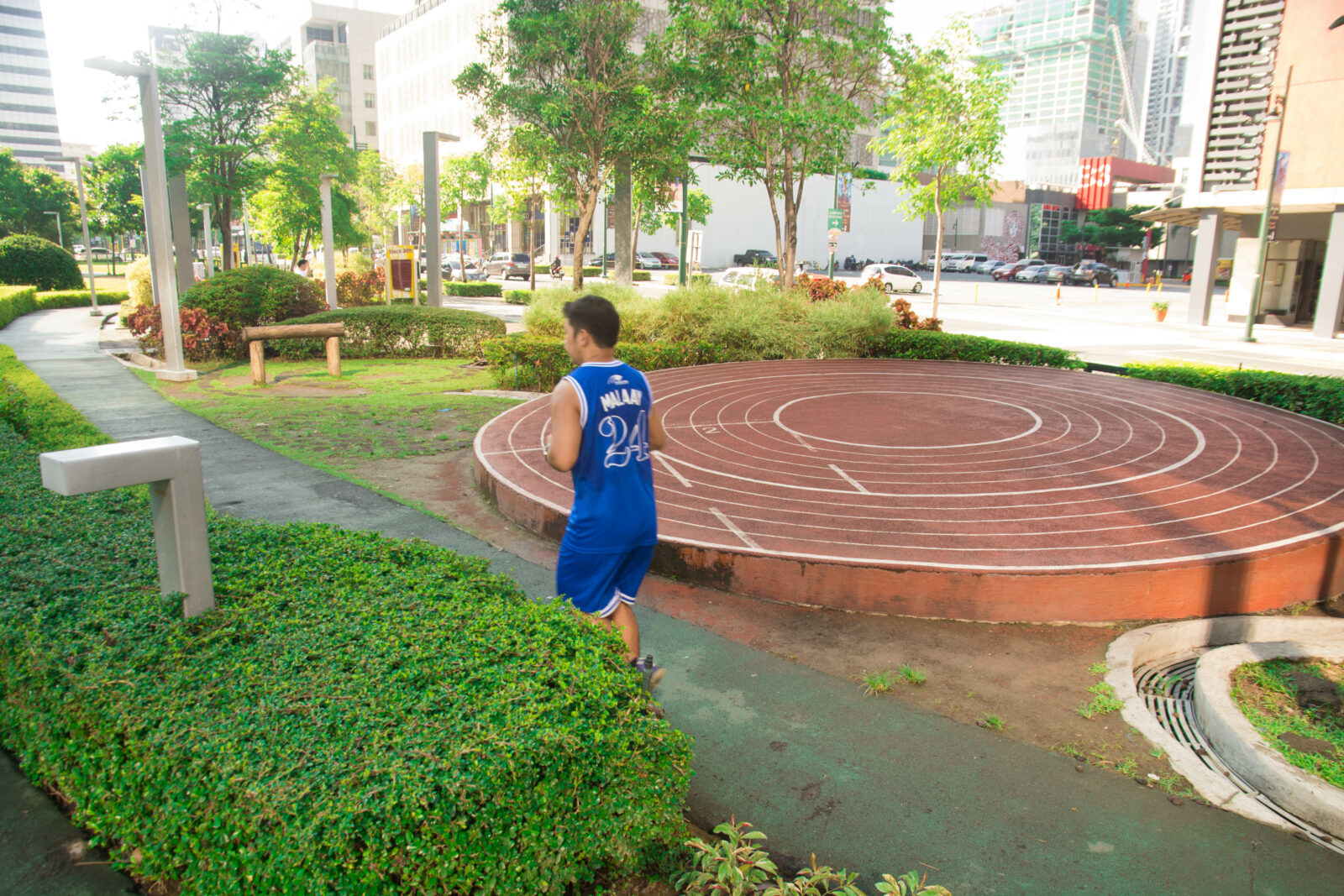 Track 30th
A park designed with a jogging path, yoga and exercise lawn, fitness art, and a meditation garden with interactive art installations made of recycled materials. Visit Track 30th at 30th Street!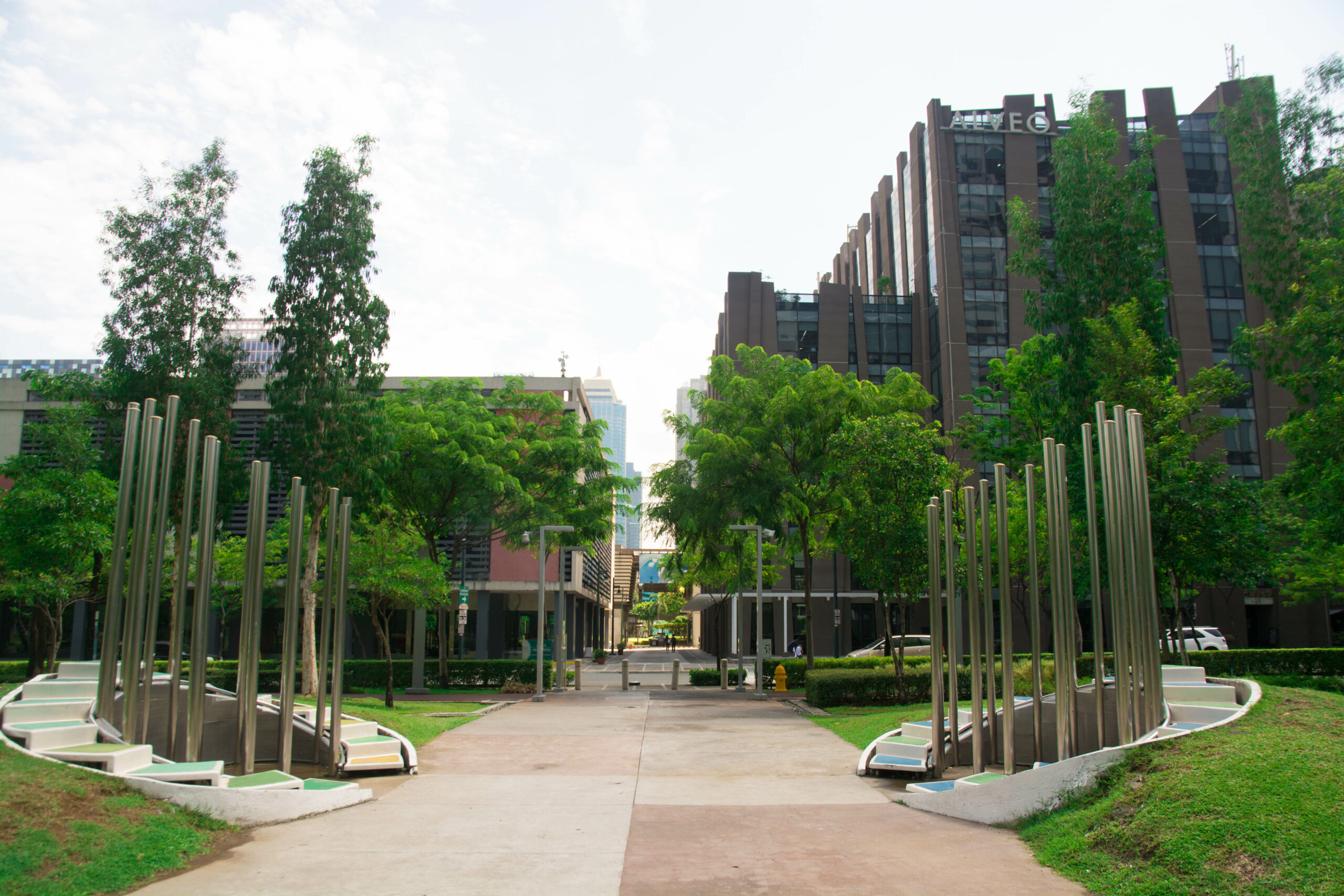 Terra 28th
The park features playgrounds and art installations where communities in BGC meet. Visit Terra 28th at 28th Street!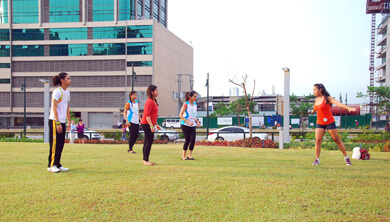 Turf BGC
Play football in the country's first-ever artificial football turf! Whether during weekdays or weekends, residents and office workers can join friendly pickup games with fellow football enthusiasts from inside and outside the city. Visit Turf BGC at 9th Avenue!
FOR RESERVATIONS, PLEASE CALL (02) 816-2372